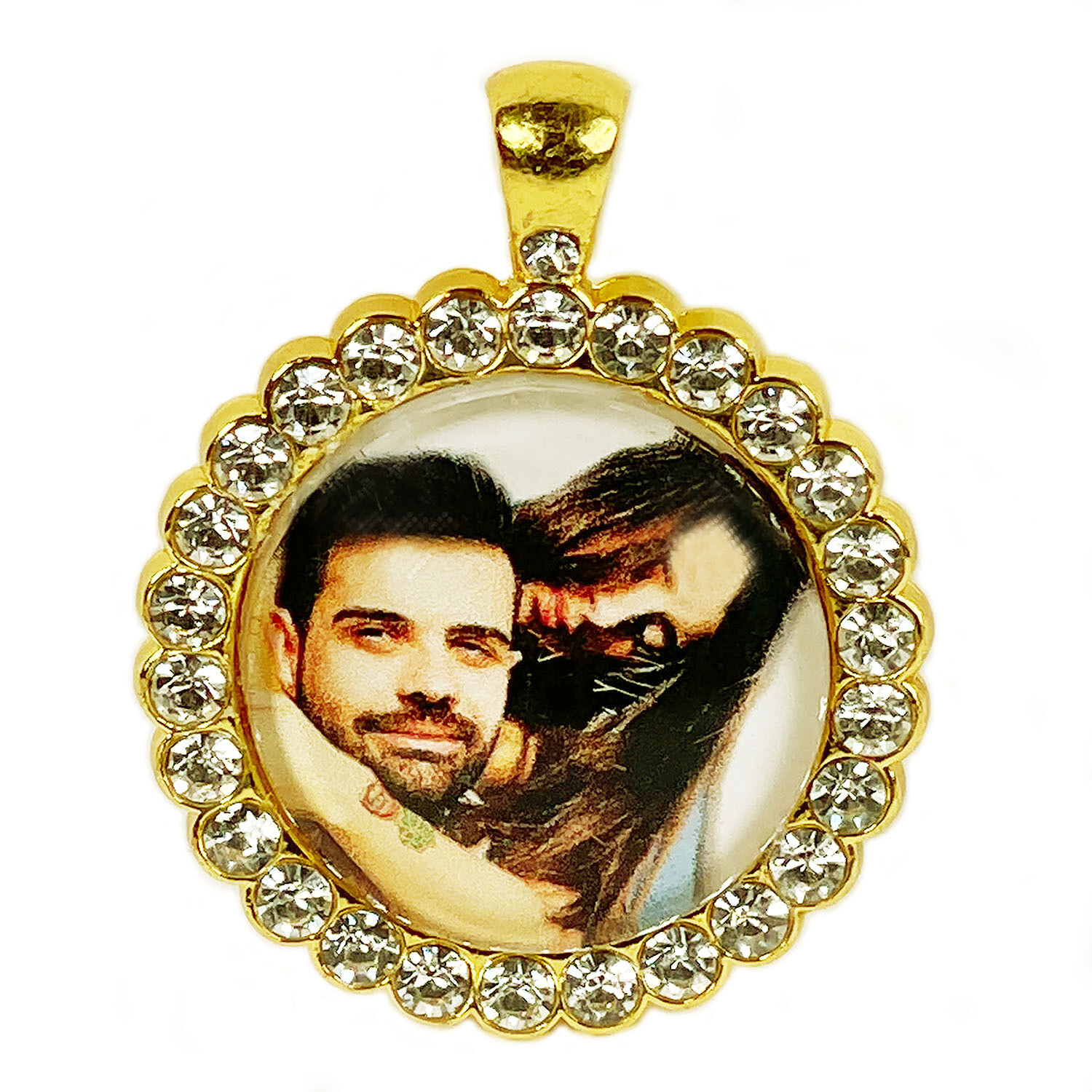 Your Own Photo Charm Round Shape 1.3" Diameter Necklace
SKU 00000
Product Details
Photo Charms:
Three Legged Crow Phoenix
"We need your willing photo to transfer to Photo Charm Necklace. We are going to ask as soon as you place this order for photoshop works"
Picture memory necklace for women or men also boys and girls? If you want to find a special gift for your family, relatives, and friends, then this necklace is a great gift. Put photos of your family, relatives, and friends in the necklace and give them to them. Such a necklace is very intimate as a gift.

Note: This is a semi-finished product, please consider it before buying. After you place an order, we will ask your photo and center of the photo to do photoshop work for printing and use it into the pendant
memorable gift full of heart.
Save this product for later